SMELTER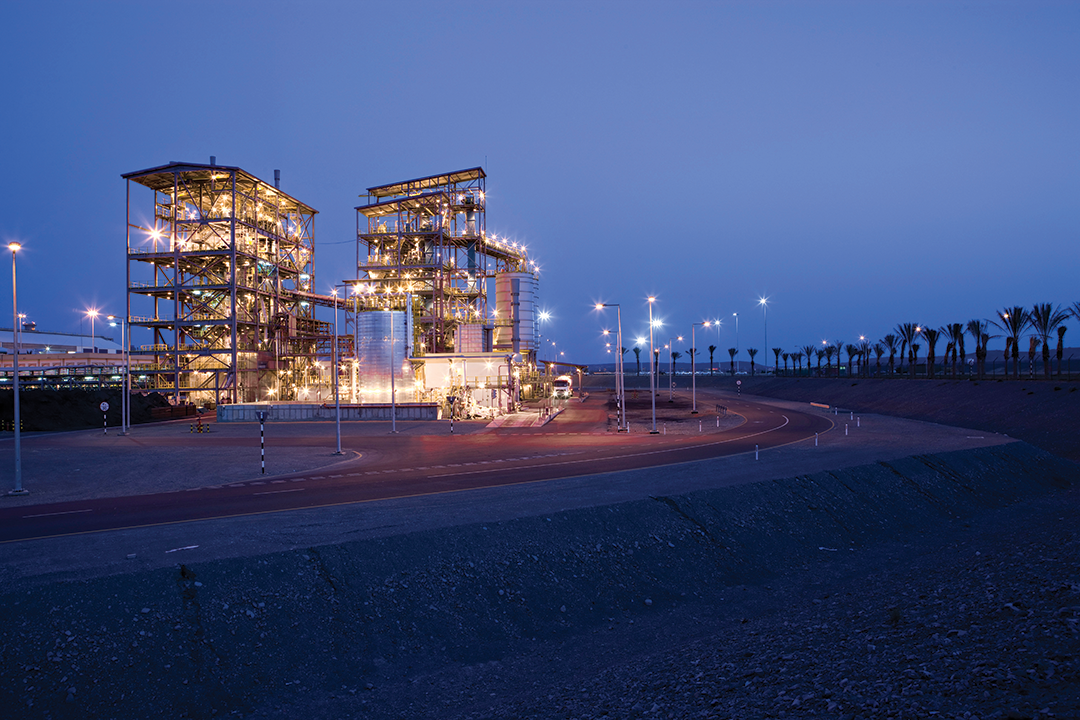 Sohar Aluminium has a single 1.2 km long potline and was the first smelter in the world to implement Rio Tinto Alcan's benchmark AP35 smelting technology – one of the most energy efficient and productive smelting technologies available commercially. With an operating current of above 395kA Sohar Aluminium produces more than 395,000 metric tonnes of high-purity aluminium per annum. The Smelter has an onsite Carbon Plant producing anodes to ensure maximum efficiency to the Smelter. The Casthouse has 2 ingot casting lines and 1 sow caster, with design casting capabilities of 27mt per hour and 25mt per hour, respectively.
POWER PLANT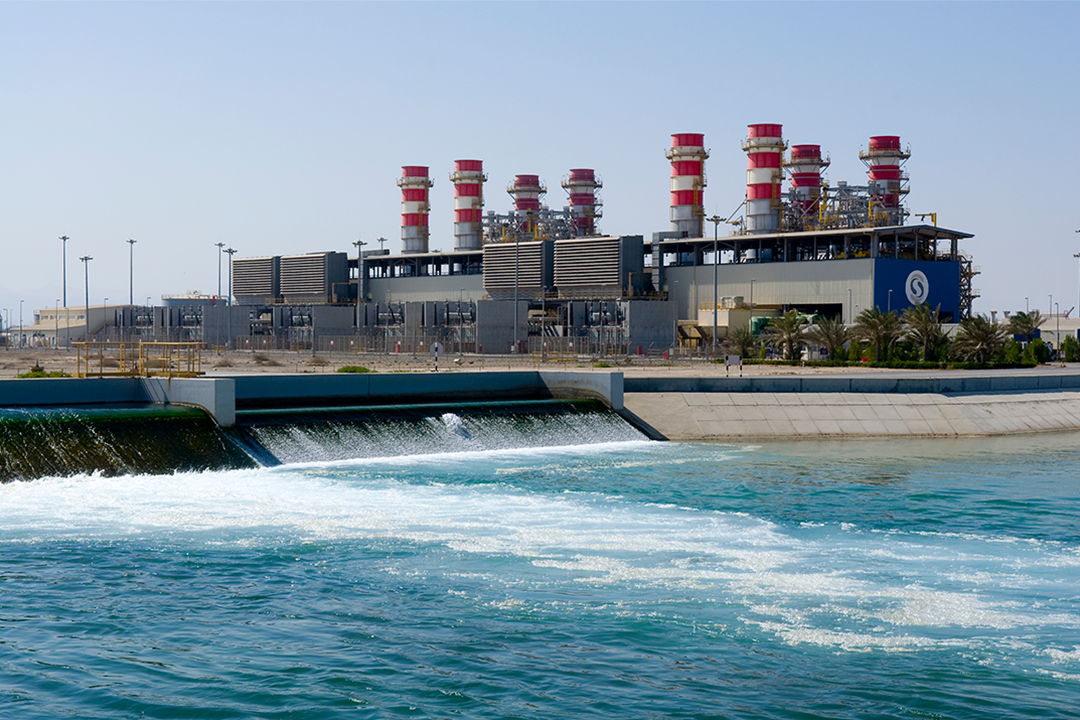 The Sohar Aluminium Power Plant is a state-of-the-art 1,000 MW combined cycle, captive power plant that achieves more than 50% efficiency in converting gas energy into electricity while meeting the stringent requirements set out by the local Environment Authority (EA). Strategically positioned to maximise access to the region's plentiful natural gas reserves whilst accessing the waters of the Sea of Oman for cooling purposes, Sohar Aluminium Power Plant excels by achieving high levels of efficiency, reliability and availability of power whilst ensuring low emissions, operating costs, and environmental impact. In addition to the Power Plant facility, there is also a seawater pumping station for delivering cooling water for steam condensing as well as desalination facilities to supply water to the smelter and power plant sites.
PORT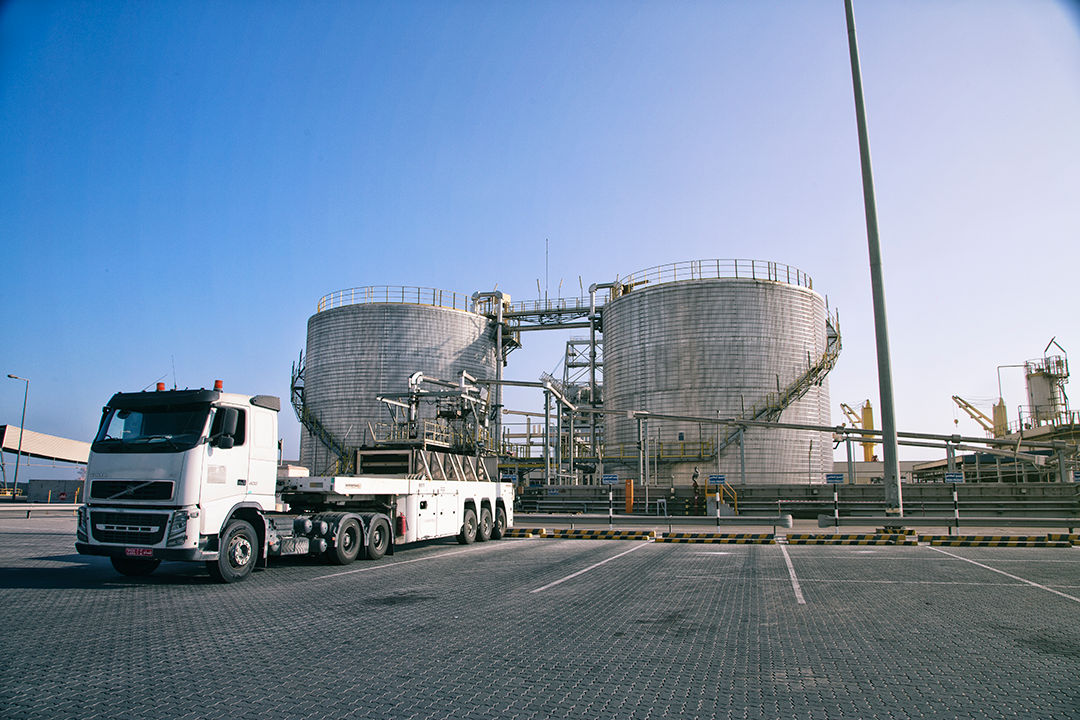 Situated within the Sohar Industrial Port Complex, a joint venture between the Government of Oman and the Port of Rotterdam, Sohar Aluminium has its own dedicated port facility that supports vessels with a capacity of up to 75,000 mt for receiving raw materials and for exporting primary aluminium. The port facility includes a bulk material ship unloader with connecting conveyors and a range of silos for storing alumina (2 x 60,000mt), petroleum coke (2 x 15,000mt) and liquid pitch (2 x 5,000mt).
Sohar Aluminium is the only Greenfield Aluminium smelter within the Sultanate of Oman and intends to set a benchmark for similar industries while contributing to the sustainable development of the nation.