SHAREHOLDERS - A Powerful
Alliance
Sohar Aluminium was created through the alliance of three formidable shareholders: OQ SAOC (Previously Oman Oil Company) (40%), Abu Dhabi National Energy Company PJSC – TAQA (a subsidiary of Abu Dhabi Water and Electricity Authority) (40%) and Rio Tinto (20%).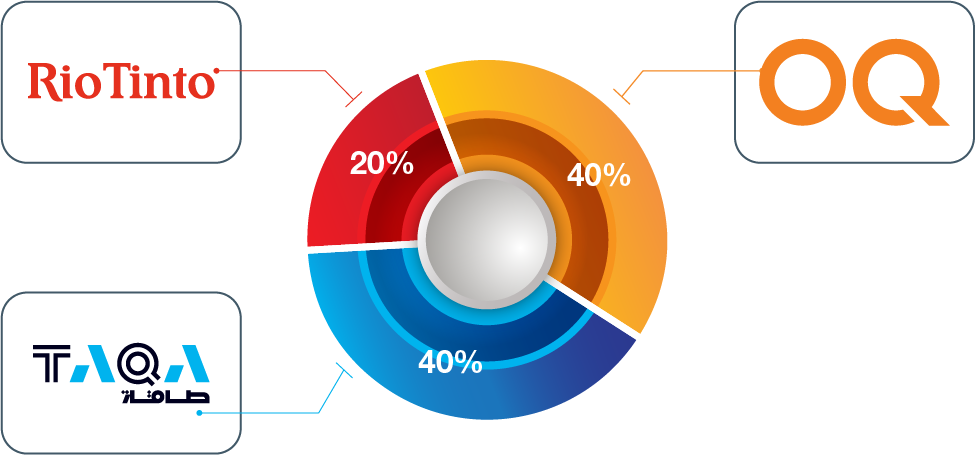 OUR SHAREHOLDERS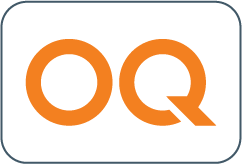 OQ Group (OQ)
OQ is a commercial entity owned in its entirety by the Government of Oman and which actively pursues investment opportunities in the energy sector, both in Oman and abroad.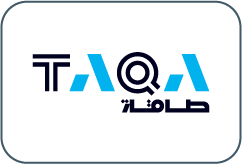 Abu Dhabi National Energy Company PJSC (TAQA)
Established in 2005, TAQA is a diversified utilities and energy group headquartered in Abu Dhabi, the capital of the United Arab Emirates, and is listed on the Abu Dhabi Securities Exchange (ADX: TAQA). TAQA has significant investments in power and water generation, transmission and distribution assets, as well as upstream and midstream oil and gas operations.
RIO TINTO (RT)
RTA is the Aluminium division of the multinational Rio Tinto Mining and Metals group and are also the proprietors of Sohar Aluminium's benchmark AP36 smelting technology - part of the secret behind our world-class operation.