CORPORATE SOCIAL RESPONSIBILITY
Sohar Aluminium firmly believes in supporting the local communities within which it operates. Our established CSR framework ensures we execute several projects that impact various sections of the society in a positive manner.
Sohar Aluminium goodwill is our recognition that, our company, has social, cultural, and environmental responsibilities to the community, as well as economic and financial ones to our shareholders. Our community activities demonstrate our commitment to integrity and transparency and indicates pride to be associated with Sohar Aluminium. We fulfil our responsibilities as corporate citizens in a variety of ways, ranging from sustainable investment projects, volunteering, and sponsorships to awareness campaigns along with promoting the growth of SMEs in Oman.
It is the mission of Sohar Aluminium to bring wealth, prosperity, and growth to the Al Batinah region through excellence and ownership and this is vital for us to pursue sustainable business operations.
CORPORATE SOCIAL RESPONSIBILITY STRATEGY
Our CSR strategy is guided by the CSR committee, which offers strategic guidance in identifying needy communities, budgeting for, and organising target activities as well as mobilising community engagement. The Committee reports to the Chairman of the Board, and includes the Chief Executive Officer, Chief Financial Officer, HR and Corporate Affairs General Manager, Communications Manager and CSR Superintendent. The Board of Directors endeavours to allocate appropriate community investments and make a commitment to set an independent budget for CSR activities.  This dedication is one of the key drivers for the high investment in Sohar Aluminium's CSR programmes.
Sohar Aluminium's CSR portfolio focuses on main priorities, being:
Jusoor Projects
Sustainable Projects
Education
Social Contribution and Voluntary Projects
Environment, Health and Safety
Gulf Aluminium Council & OQ Group Initiatives.
Sohar Aluminium's Corporate Citizenship has been creating business value by caring for the well-being of all stakeholders including the environment. Since Sohar Aluminium's establishment, a strong commitment has been made to developing strong ties and support networks in the Al Batinah region. It engages with key stakeholders on a regular basis in a variety of ways to identify social issues that it can support in addressing them and mitigating their risks. Sohar Aluminium engages with its various stakeholders in a variety of ways and through various channels. This will provide a warmer image of the business that stakeholders will be more eager to engage with. All actions in the community aim the highest visibility and increase the pride to be a Sohar Aluminium team member.
Jusoor Projects
A significant portion of community investment funds are allocated to the Jusoor Foundation, a collaborative CSR organisation established jointly by Sohar Aluminium, Vale and Orpic (now OQ Refineries and Petroleum Industries L.L.C.) to address common social development opportunities in Oman, particularly in the Al Batinah region.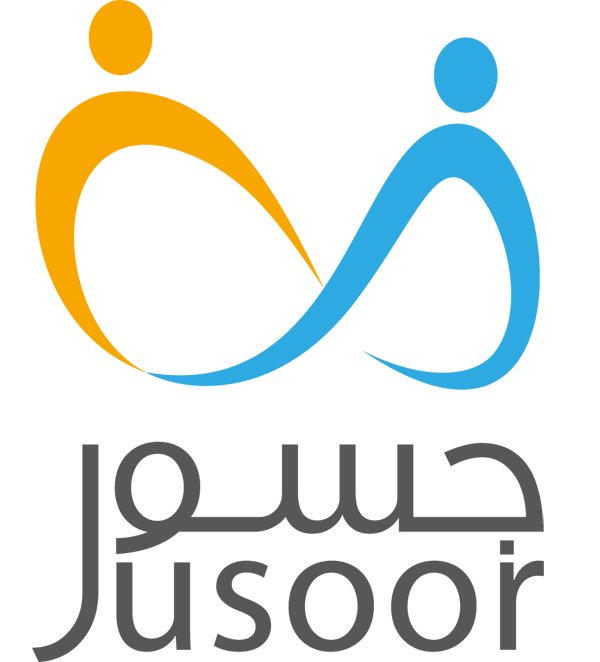 Based on their genuine belief in their social responsibility, Sohar Aluminium, Vale, and Orpic (now OQ Refineries and Petroleum Industries L.L.C.), had a vision of a collaborative Social Responsibility Foundation that can translate their commitment to the community where they operate into social projects that touch the needs of the people.
This vision was realized in 2011 with the formation of Jusoor. The approach of the Foundation is based on a strategy of broadly structured social investment, designed for short, medium and long-term horizons and managed in a professional manner. This strategy is constructed jointly with government, civil society organisations, partners, and other related organizations, based on a shared vision. This distinctive approach taken by the Foundation makes it a model in terms of developing links and partnerships between the public and private sectors and leveraging local resources.
Vision – To generate value to Oman, especially for the communities where we operate, through the implementation of sustainable and transparent socioeconomic development, contributing to the reputational value of our social investors.
Mission – To promote initiatives that leads to the sustainable and transparent socioeconomic development in the communities where we operate.
To see more details about Jusoor, please visit the following: www.jusoor.om