HISTORY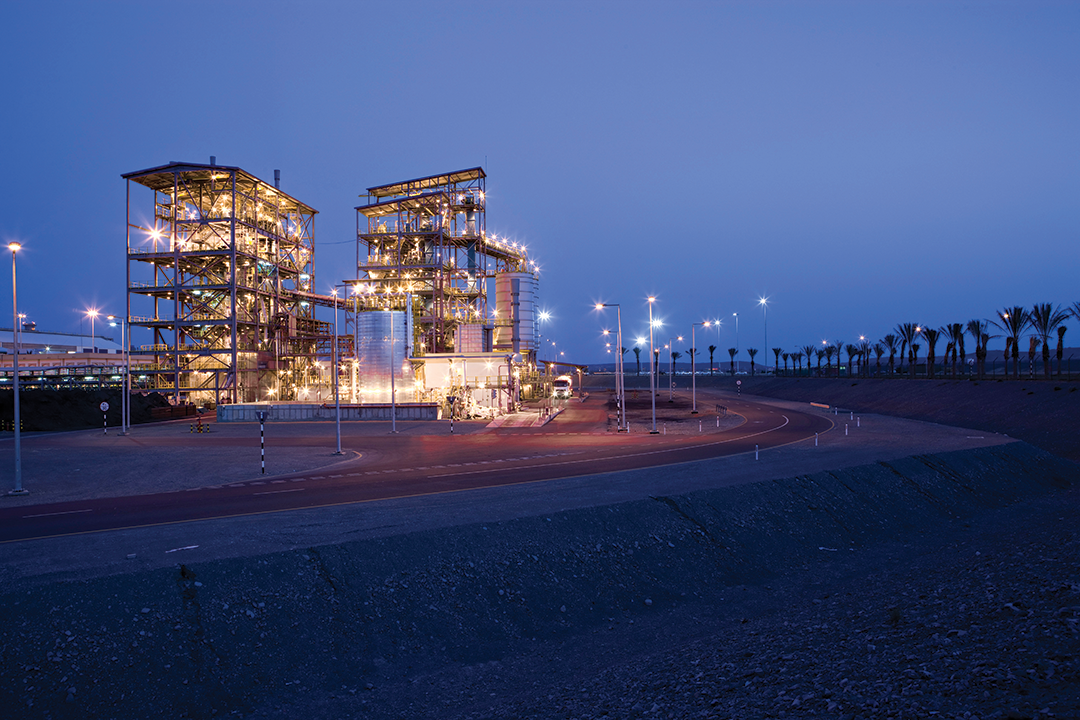 FROM RED EARTH TO SILVERY METAL
Bauxite, aluminium's ore is the third most abundant compound in the Earth's crust. The Bayer process of refining bauxite is used to obtain most commercially produced alumina. In this process, the bauxite is refined to aluminium-oxide which is mixed with cryolite and then electrolytically reduced to pure aluminium.
The end-product is a hard and strong, silvery-white metal with an oxide layer that protects the metal and eliminates the need for finishing.
ALUMINIUM PRODUCTS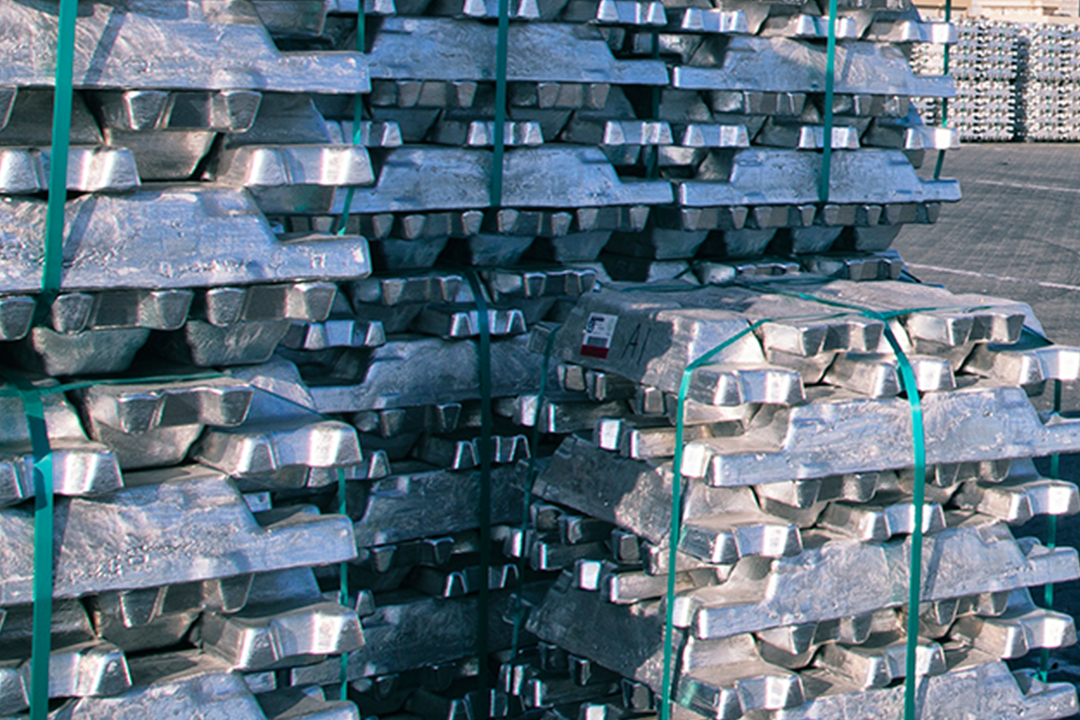 BEAUTIFULLY VERSATILE
The uses of aluminium are virtually endless due to its versatility, light weight, comparative strength, and indefinite ability to be recycled. The worldwide demand for aluminium continues to grow year on year as its benefits are increasingly felt and new applications for this beautiful metal are discovered.
Sohar Aluminium is a primary aluminium smelter and produces metal in three forms:
Ingots - 23.7kg
Sows - 700kg
Hot Metal
APPLICATIONS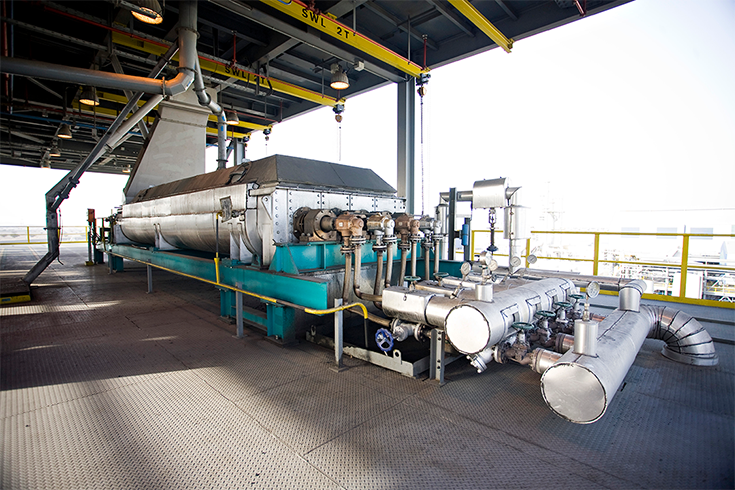 AS DIVERSE AS THE IMAGINATION
Aluminium is the most widely used non-ferrous metal. It is used in a vast variety of applications from transportation, construction to packaging. Its versatility stems from its unique properties.
It has a low density, is non-toxic and has a high thermal conductivity together with excellent corrosion resistance. It is also non-magnetic, non-sparking and is the second most malleable metal and the most ductile.
It can be easily cast, machined, and formed and is used in any industry where strong, light, easily constructed material is needed. Its low-density conductivity is invaluable, and its alloys are used in many applications such as the aeronautical industry.